Welcome to our PACVWR Online Parts Shop Product Update… More additions to PACVWR Parts Shop are waiting for you this day….
And proudly, all from in-house production of PACVWR...
PACVWR #: 9-01153
Polished SS VW Pulley & Pulley Nut Wrench Tool
AVAILABLE TO ORDER NOW!
*One Set of Wrenches fits all VW Pulleys!
*6V & 12V
PACVWR #: 9-99999
Polished SS Custom Tailgate Script Badges for Type2s
AVAILABLE TO ORDER NOW!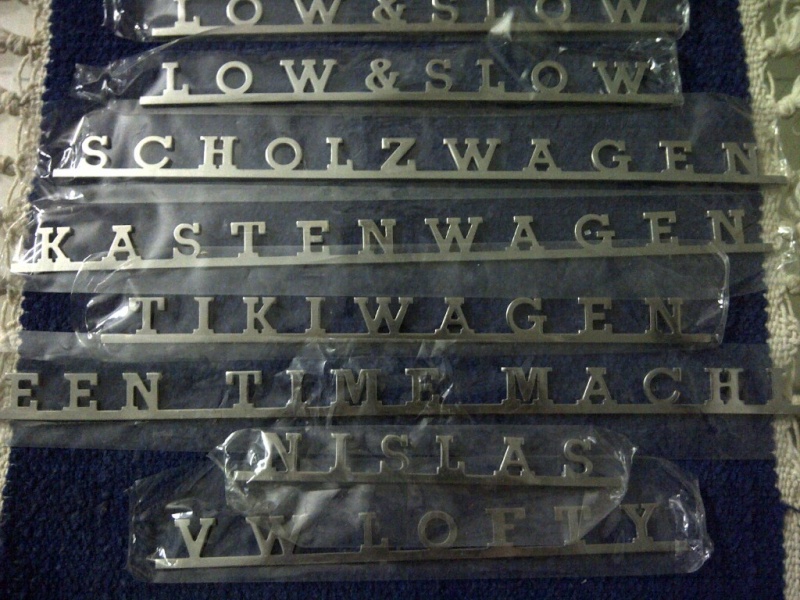 Sign in to
PACVWR ONLINE PARTS SHOP
to order these parts right away.
More Product Updates to follow as things happen...